5 advantages for a company to entrust its recruitment to an employment agency
20 April 2023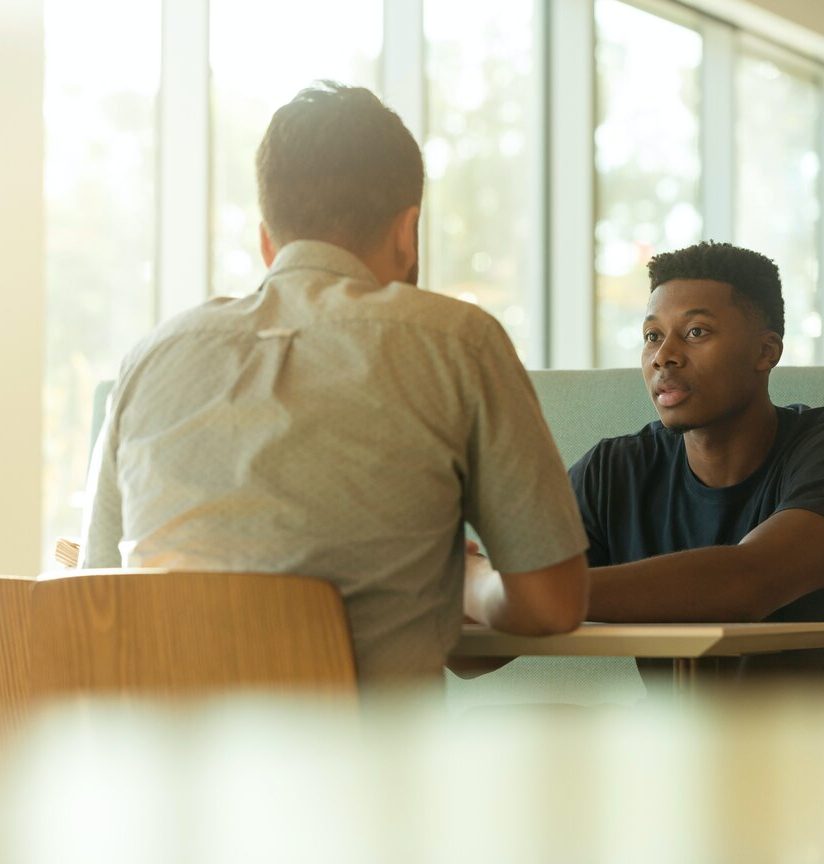 Why would a company be well advised to entrust the recruitment of its personnel to an employment agency? What are the advantages? In this new blog post, we will detail 5 advantages for a company to entrust its recruitment to a staffing agency. Enjoy your reading!
1. Expertise in recruitment
The first advantage of working with a recruitment agency is to benefit from its expertise. An employment agency has only one job: recruiting.
In our agency, apart from our administrative assistant, who has a very important role, and our communications consultant, the rest of our team is made up of recruitment consultants. So, we only do recruitment, nothing else. Even though we also offer some complementary services in strategy and human resources consulting, the vast majority of our requests come from companies that solicit us for the recruitment of their workforce.
By entrusting its recruitment to a placement agency such as Inacre Conseil, which is a stable and recognized company in its field in Quebec, and by taking advantage of several senior recruitment consultants, a company reduces the risk of making a mistake when choosing a candidate.
2. Resume-rich database
Since its inception, Inacre Conseil has invested in powerful tools to manage a very large number of candidates and talents. Today, with just a few clicks, Inacre's recruitment consultants explore the internal database, which now includes more than 350,000 resumes.
Constantly updated, and responding to the needs of SMEs, our database allows our team to identify the best profiles for companies, for dozens of sectors of activity, in Quebec and the Toronto area.
3. Important time saving for a company
A company must stay focused on its core business: selling products and services to remain competitive in its market. Recruiting a candidate is not always a profitable task for a company. Unless they have a human resources department with a person dedicated to recruitment, most SMEs in Quebec do not necessarily have the internal resources and time to deal with recruitment. It is in this context that a recruitment agency, such as Inacre Conseil, allows a company to benefit from a considerable saving of time. Indeed, the company does not have to take care of the writing of the job offer, of its diffusion, of the treatment, of the selection, of the follow-up of the applications, and of all the other usual verifications to be done, since it is the role of the agency to do it.
4. Financial choice that pays
Sometimes people think that working with another company, such as an employment agency, is expensive. But as we have seen, if the company delegates an in-house person to handle recruiting, that person will no longer be able to focus on the main tasks related to his or her primary function, unless that person only does recruiting year-round. Unless you are a large company that faces constant recruitment needs throughout the year, the majority of companies in Quebec are SMEs and therefore do not have in-house resources that spend all of their time on recruitment-related tasks. Therefore, the fact that a company delegates a person to take care of recruitment is a cost for the company, which is why a large number of companies choose to entrust their recruitment to a qualified personnel recruitment agency such as Inacre Conseil. Moreover, if a company decides to take care of the recruitment itself, it always faces a risk: either of not finding the right employee for the position, and thus losing time and money, or of making a mistake in the choice of the candidate. And if a recruited candidate leaves the company a few weeks later, the employer who recruited him will have to start all over again. With a placement agency, this rarely happens, because the candidates are meticulously selected. In addition, a placement agency like ours offers a replacement guarantee on certain recruitment packages.
5. Replacement warranty
A placement agency can also offer a replacement guarantee if the recruited candidate were to leave the company quickly, which is a security for the recruiting company.
In this case, the agency would have to find a new candidate for the company, without any cost to the company. At Inacre Conseil, we have two recruitment packages that offer a guarantee: the gold package with a 90-day guarantee, and the platinum package over a 180-day period.
The summary of the article in infographic