Inacre conseil
All the energy of a competent multidisciplinary business at your disposal!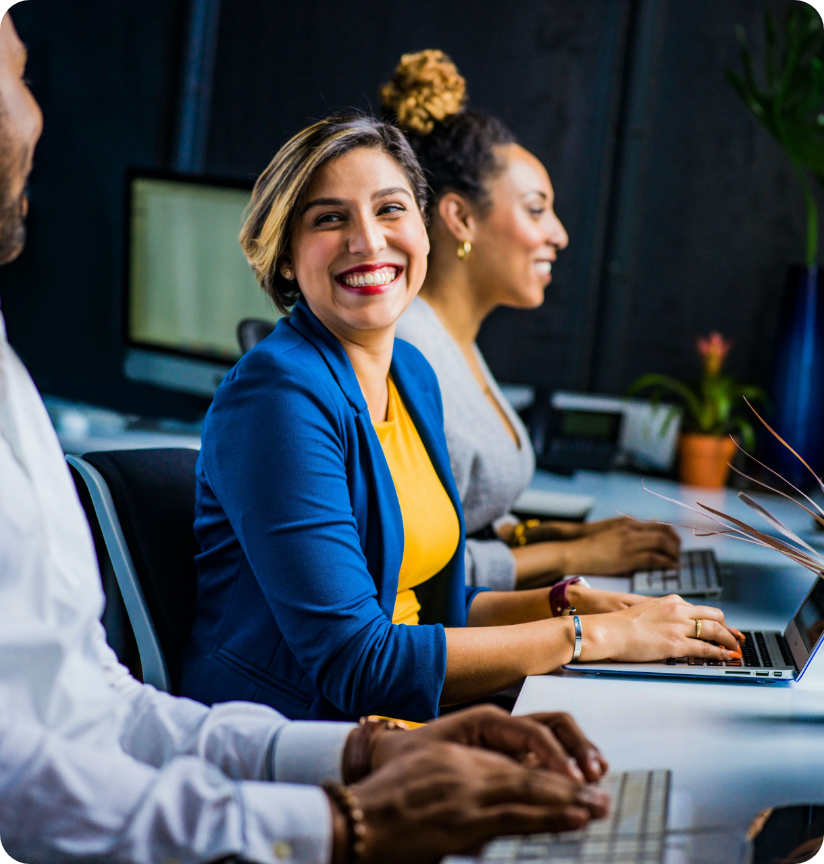 Your business is expanding rapidly?
Let our experts guide you to proficient human resource practices in order to successfully manage the arrival of new employees as well as your new business situation.
We also offer human resources solutions adapted to your needs and budget!
Whether it is to find the strengths and weaknesses of all 11 human resources areas of your business, complete or partial management of your human resources department, to build a human resources structure or simply for HR advice, Inacre will have a solution for you and will adapt to your current situation and budget.
Are you looking to obtain a job quickly?
At Inacre , you will not get lost in an endless recruitment process! Meet with one of our dynamic consultants and aim for the right career for you.
Need personnel for your business?
Inacre has what it takes to help you. With our innovative recruitment, your job offers will be visible to over 300 000 jobseekers within our candidate banks, eager to take on new challenges. In addition, hundreds visit our website every day! We recruit over 50 jobs each month and more than 450 companies continuously trust and call upon our services.
Find the right package for you.
Choose from one of our "recruitment packages" that suits you best.
Discover our packages
Team
Composed of passionate consultants that are specialised in human resources, recruitment and management.

We assure you that we all share the same common values: Respect, Availability, Customer Service, Innovation, and Efficiency
Get to know our team