Back to the results
Recruitment Consultant / Business Development – Toronto
Marketing / Communications
Human Resources
Administrative Support
Sales / Customer Service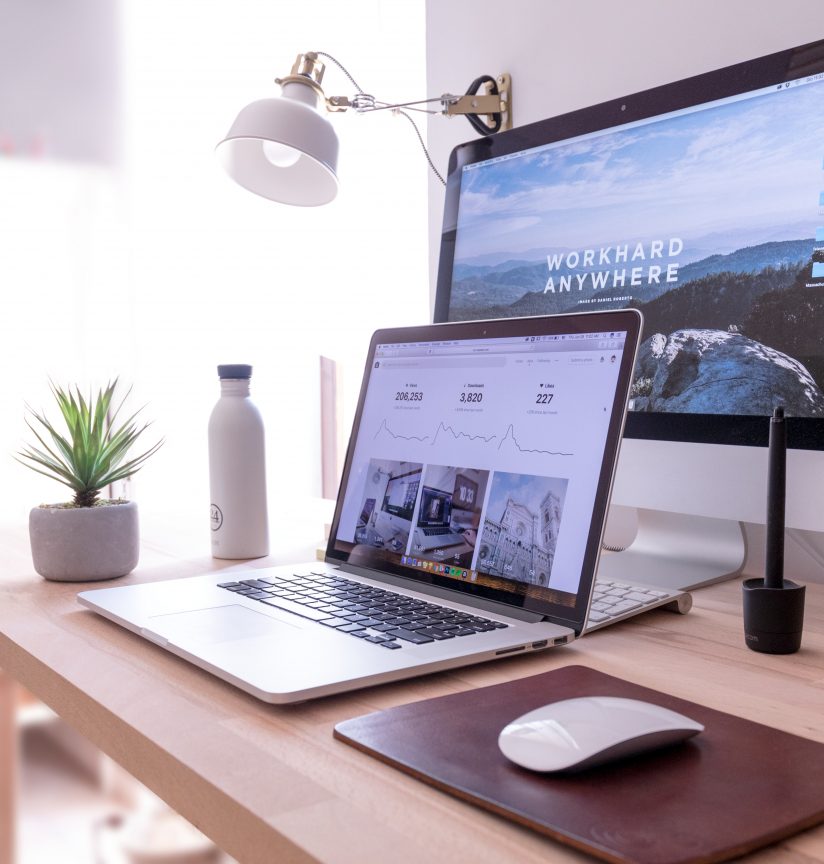 Recruitment Consultant / Business Development – Toronto, ON.
Full Time Permanent Position
Monday to Friday 8am to 5pm (1 Hour Lunch Break)
Remote position (candidates must be located in the Greater Toronto Area)
Job description
Do you have a minimum of 2 years of recruitment experience?

Do you have the ability, skill, and confidence to build a book of clients from scratch?

We're in search for a proactive and well organized 360 Recruiter to join our growing team in Toronto!

Are you self-motivated, able to listen, have attention to detail and MOST IMPORTANTLY not afraid to pick up the phone?! If this sound like you and you're keen for a challenge please read on…

The main function of this role is to build relationships! You will need to strengthen relationships with existing clients and build partnerships with perspective clients. As well as forge relationships with new and old candidates. Put simply, the job is to build relationships with everybody! Our attitude is everyone is a client and everyone is a candidate! We're here to help!

Further responsibilities will be:

• Actively be involved in Business Development to bring in new clients and opportunities,

• Constantly cultivate and build a pool of business leads and talent leads,

• Elaborate and put in place proactive and innovative recruitment strategies,

• Sort received resumes and candidate applications,
• Perform telephone, group, and individual interviews,
• Acquire references and verify criminal records,
• Recommend candidates to internal or external clients,
• Inform and answer candidates demands,
• Probe targeted talents,
• Play an advisory role to external and internal clients regarding recruitment,
• Assure a rigorous monitoring of clients and candidates,
• Represent the company in various professional, corporate events and networking events)

Requirements and experiences
• Minimum 2 years of Recruitment/Sales experience
• Ability, skill and confidence to build a book of clients from scratch is a huge MUST!
• Capacity to enter communications with others easily and positively,
• Strong organizational skills to manage priorities and agendas,
• Desire to reach targets,
• Strong Communication, Literacy, and Computer Skills (Word/Excel/Outlook)
• Knowledge of social networking platforms
• Ability to visit Clients within the GTA and outlying areas.
• Clean Drivers License and access to a reliable car is preferred.
• Bilingual French & English would be an asset.
PLEASE NOTE: There will be NO new clients transferred to the new hire. So, the ability, skill and confidence to build a book of clients from scratch is a huge must for this role!
Benefits and other information
Full Time Permanent position
8am to 5pm Monday to Friday (1 hour lunch break)
Fully Remote/Work from Home!
Base salary negotiable depending on experience and what you can bring to the table!
Healthy incentive/bonus scheme in regards to the accomplishment of the corporate objectives. But most of all we are offering a chance to join a company that is growing through some exciting times!
If you are interested, please send your application (Resume & Cover Letter) through our website by clicking the "Apply" button OR via email to amanda.oreskovic@inacre.ca
For further information, you can visit our web site https://inacre.ca/en/candidats/emplois/ or contact us via phone at 416 550 5135 ext 230
We thank everyone who submits their application. However, only those selected will be contacted for an interview.
We offer a referral bonus of $200 minimum if you present someone who is hired for one of our roles! Contact us for further details.
Subscribe
to the job alert
Receive daily our latest job offers.
Subscribe