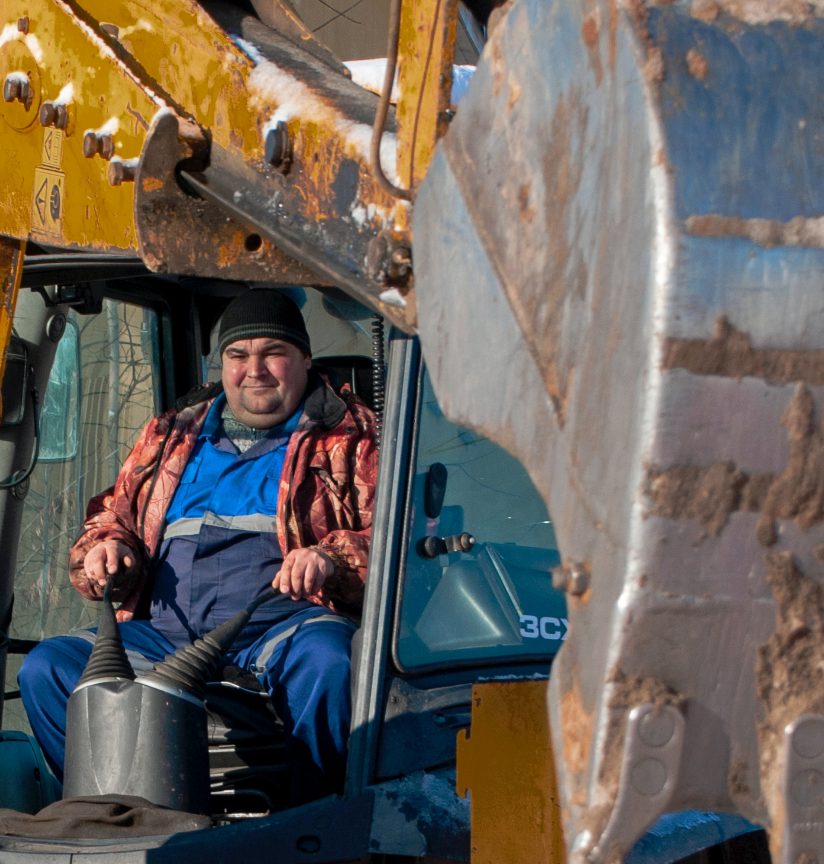 Quality Control Supervisor – Cornwall, ON.
Full Time Permanent Position
Site-Based Role
Salary Range $58-63K/year, negotiable based on experience.
Occasional travel to Montreal may be required.
Job description
Do you have 2 years experience in Quality Control in a manufacturing environment?

Do you have experience in a team leadership or Supervisor role?
Our client in the manufacturing sector is looking for a Quality Control Supervisor to join their team in Cornwall! The Quality Control Supervisor will be responsible for maintaining plant quality program and compliance standards. They will work with Production and Maintenance to assure quality product is produced by having effective process controls and sampling methods, in conjunction with effective audit criteria.

• Maintains and improves the plant's SQF Quality and Food Safety Management systems

• Serves as the plant's SQF Practitioner.

• Understand and comply with the Job Safety Analysis (JSA), SQF & safety policies & procedures

• Performs root cause analysis of defective material

• Investigates complaints and issues formal response to customers

• Publishes monthly quality reports and analyzes plant performance in regard to quality, waste and cost of severity

• Monitors product quality; reports quality deficiencies and communicates with production personnel

• Coordinates and serves on the HACCP team. (Tech. Specialists, Prod. Super.)

• Monitors trends and recommends corrective measures in conjunction with providing, or arranging, training on quality work instructions and testing procedures as well as auditing effectiveness

• Maintains equipment calibration schedule and ensure that all required calibrations and maintenance are completed

• Analyze production operations that are problematic to isolate the cause and participate in the implementation of corrective measures;

• Establish / maintain SOPs (Standard Operation Procedures) for equipment to optimize production processes and maximize productivity;

• Work with plant employees, and other stakeholders to optimize processes, improve quality and reduce production costs;

• Conduct research, monitor production / quality at converting to optimize performance and efficiency (document management, standardization of procedures, etc.);

• Analyzes data through SPC

• Initiates CPAR's of quality complaints

• Facilitates quality review meetings on internal and external complaints as needed, working with production staff for solutions

• Conducts monthly safety inspections

• Develops and revises Standard Operating Procedures

• Responsible for providing leadership, direction and resources for the SQF food safety and quality system in the plant. (All management team members)

• Provides supervision to employees in QA Lab and assists on training/coaching on quality processes

• Reviews Company policies with departmental employees as required

• Assures the quality department's goals align with those of the company to provide maximum contribution

• Other duties as required.

Requirements and experiences
• Technical Diploma in a related field
• 2+ years' experience in quality assurance or quality control in a manufacturing environment
• Previous experience in a supervisor or team lead role preferred
• Bilingual (English/French) is an asset
• Certified SQF Practitioner an asset
• HACCP certified an asset
• Regular use of computers, telephones & misc. office equipment
• Proficient in Microsoft office
• Ability to organize complex tasks and meet deadlines
• High initiative
• Good organizational skills
• Good math and science skills
• Detail oriented
• Good communication skills both written and verbal
• Good interpersonal skills
Benefits and other information
Full Time Permanent Position
Salary range between $58-63K/year, negotiable on experience
Full Benefits
Site-based role in Cornwall
Occasional travel to Montreal plant may be required.
If you are interested, please send your application (Resume & Cover Letter) through our website by clicking the "Apply" button OR via email to amanda.oreskovic@inacre.ca
For further information, you can visit our website https://inacre.ca/en/candidats/emplois/ or contact us via phone at 416 550 5135 ext. 230
We thank everyone who submits their application. However, only those selected will be contacted.
We offer a referral bonus of $200 minimum if you present someone who is hired for one of our roles! Contact us for further details.
Subscribe
to the job alert
Receive daily our latest job offers.
Subscribe