Back to the results
Can not find what you are looking for?
Biotechnical / Pharmaceutical
Executive / General Management
Accounting / Finance
Manufacturing
Advanced Technologies
Engineering
General Labour
Marketing / Communications
Skilled Trades
Operations
Human Resources
Administrative Support
Information Technology
Logistics / Supply Chain
Sales / Customer Service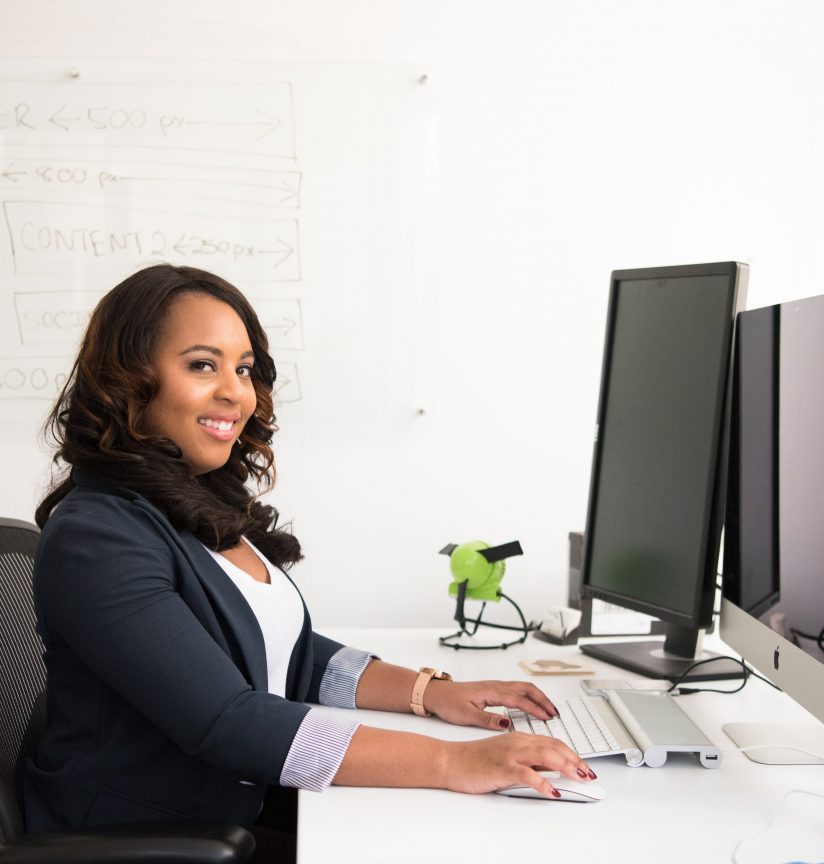 Inacre Conseil is always on the look out for great talent to join their team and for their clients!
Job description
Can't find what you are looking for in our current roles and opportunities? Then please submit your resume online through this page and we'll evaluate and be proactive in our searches for you!

Requirements and experiences
Don't forget to subscribe for job alerts on the main page of our job board so you don't miss out on the next opportunity!
Benefits and other information
Feel free to contact a member of the Inacre recruitment team for further information and we'll do our very best to help!
If you are interested, please send your application (Resume & Cover Letter) through our website by clicking the "Apply" button OR via email to amanda.oreskovic@inacre.ca
For further information, you can visit our web site https://inacre.ca/en/candidats/emplois/ or contact us via phone at 416 550 5135 ext 230
We offer a referral bonus of $200 minimum if you present someone who is hired for one of our roles! Contact us for further details.
Subscribe
to the job alert
Receive daily our latest job offers.
Subscribe