Back to the results
Store Management
Executive / General Management
Administrative Support
Sales / Customer Service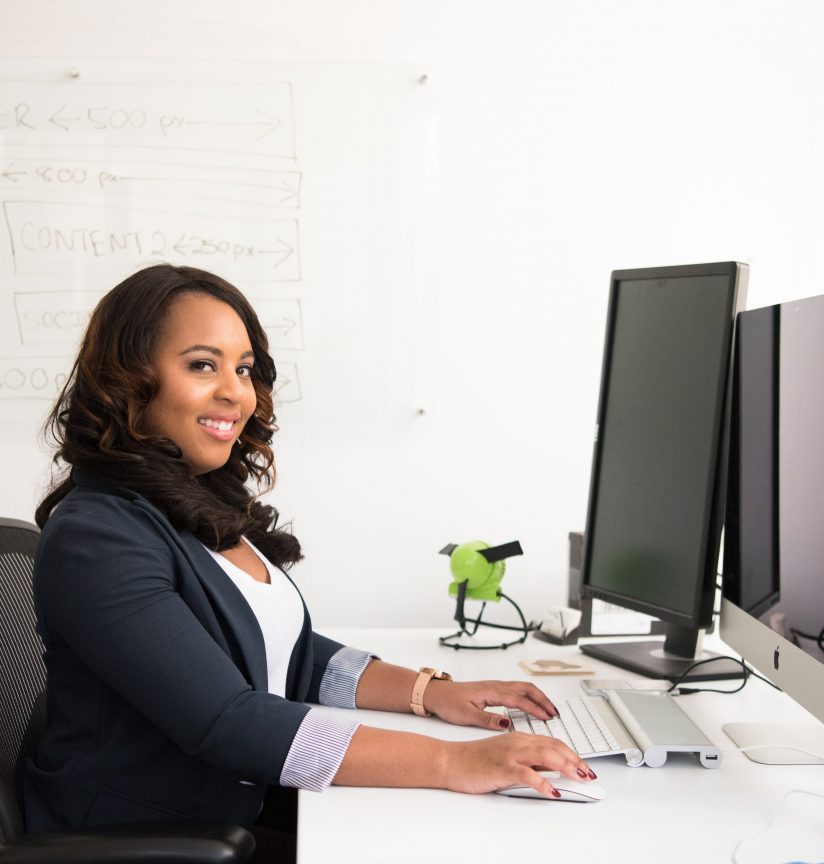 STORE MANAGEMENT
Full Time Permanent Position
Quebec City
Job description
Are you the type of manager who enjoys bringing joy to others?

Every year since 2004, we have experienced growth in Quebec, and it is not slowing down! People love our donuts and their in-store experience!

Our management team is growing, and we're looking for people like you who enjoy providing excellent customer service and building or leading a team while managing a fast-paced operation. We offer opportunities for both seasoned managers and those who oversee and want to continue to improve.

Requirements and experiences
You are the person we need if you meet the following criteria:
• You believe in exceptional customer service.
• You have already demonstrated supervisory or management skills.
• You have experience in one or more of the following types of establishments: high-volume fast-food or full-service restaurants, retail, grocery stores or food markets, hospitality, food service, catering, industrial entertainment (eg, movies, amusement parks, etc.), or any operation that deals directly with customers.
• You know how to roll up your sleeves when the time is right.
• You have a good understanding of sales accelerators and cost control that contribute to the achievement of business plan objectives and profitability, or are interested in learning more about these topics.
• You have excellent organizational and follow-up skills, and are able to set priorities and meet deadlines.
• You are available to work all shifts (days/evenings/some weekends).
• You have ideally worked in a production environment before, and you understand quality control procedures and production schedules in order to satisfy customers while ensuring the health and safety of the team.
Benefits and other information
Here are the conditions we offer to members of our management team:
• Base salary based on your experience and position responsibilities;
• Competitive bonuses (we know how to reward excellent business performance!);
• Flexible hours promoting work-life balance;
• Management training;
• Benefits and vacation programs;
• Opportunities for professional growth;
• Stable and growing business since 2004;
• Fun environment where you can change things up!
To learn more, tell us why you would like to work with us and send your resume to amanda.oreskovic@inacre.ca
Subscribe
to the job alert
Receive daily our latest job offers.
Subscribe