Back to the results
Process Engineer Tyler Texas USA
Manufacturing
Advanced Technologies
Engineering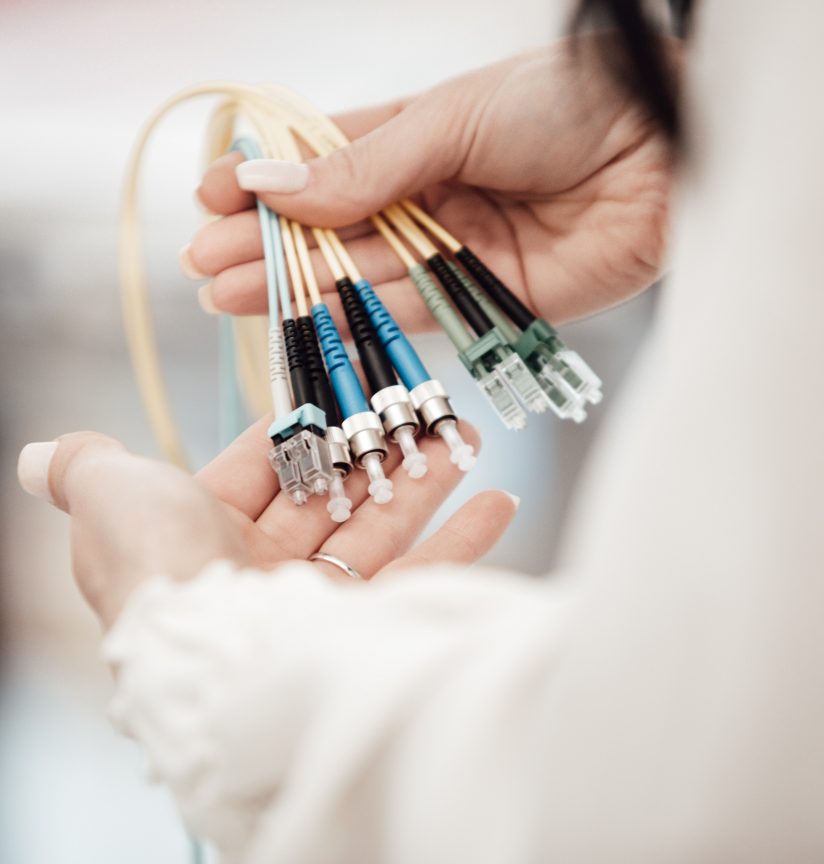 Process Engineer - Tyler, Texas, USA
Full Time Permanent Position
Base Salary Between $90K to $100K
Site Based Role
Job description
Do you have a Bachelor Degree in Mechanical or Industrial Engineering?

Do you have at least 3 years of hands-on working experience in process engineering within the plastics industry?

The Process Engineer will be responsible for the development of work methods, processes, operating procedures, and equipment upgrades for multiple production lines in the plant to improve quality, safety, productivity, and reduce waste. Designs, observes, documents, and evaluates production and trial runs, recommends modifications and changes through Six Sigma and other process engineering related tools at the manufacturing plant and customers locations. Assist in start-up of changes and modifications to equipment and operator training of changed methods or processes. This position requires daily interaction with quality and manufacturing personnel to ensure quality and continuous improvement.

• Observes and reports specific production runs for best work methods, processes, and operating procedures

• Designs and conducts experiments to establish relationships between control parameters and production results, both for quality and productivity.

• Leads performance improvement exercises such as Kaizen, 5S, workflow improvement, value stream mapping, inventory optimization, etc.

• Prepares plant OEE and machine monitoring reports

• Proposes changes to methods, processes or procedures to improve quality, increase productivity, or reduce waste.

• Analyzes problematic runs (through root cause analysis), isolates possible causes and implements approved solutions

• Prepares performance specifications for new equipment. In conjunction with Engineering Manager, Q.A., Technical Services, and Production Manager, prepares Standard Operating Procedure manuals, especially with new equipment.

• Assists with the start-up and trouble shooting of new equipment and documents comparison with performance specifications and results.

• Review new and change work orders and ECO's for runnability, standardization and cost savings.

• Provides post implementation performance analysis to assess success achieved

• Daily contact with the QA Manager and production personnel to determine current process issues

• Understand and follow plant safety and quality procedures

Requirements and experiences
• Bachelor Degree in Mechanical / Industrial Engineering
• Three to Five years of experience in process engineering within the plastics industry with a demonstrated track record of past achievement commensurate with this job function
• Knowledge of SPC and Six Sigma techniques
• Able to work independently and as a member of other teams
• PC knowledge including MS Word, Excel, Power Point and Access
• Ability to utilize charts and various reporting methods
• Detail oriented
Benefits and other information
Full Time Permanent Position
Base Salary Between $90K to $100K Negotiable dependent on experience
If you are interested, please send your application (Resume & Cover Letter) through our website by clicking the "Apply" button OR via email to amanda.oreskovic@inacre.ca
For further information, you can visit our web site https://inacre.ca/en/candidats/emplois/ or contact us via phone at 416 550 5135 ext 230
We thank everyone who submits their application. However, only those selected will be contacted for an interview.
We offer a referral bonus of $200 minimum if you present someone who is hired for one of our roles! Contact us for further details.
Subscribe
to the job alert
Receive daily our latest job offers.
Subscribe