Back to the results
Plant Network & Controls Engineer – Tyler, Texas, USA
Manufacturing
Advanced Technologies
Engineering
General Labour
Skilled Trades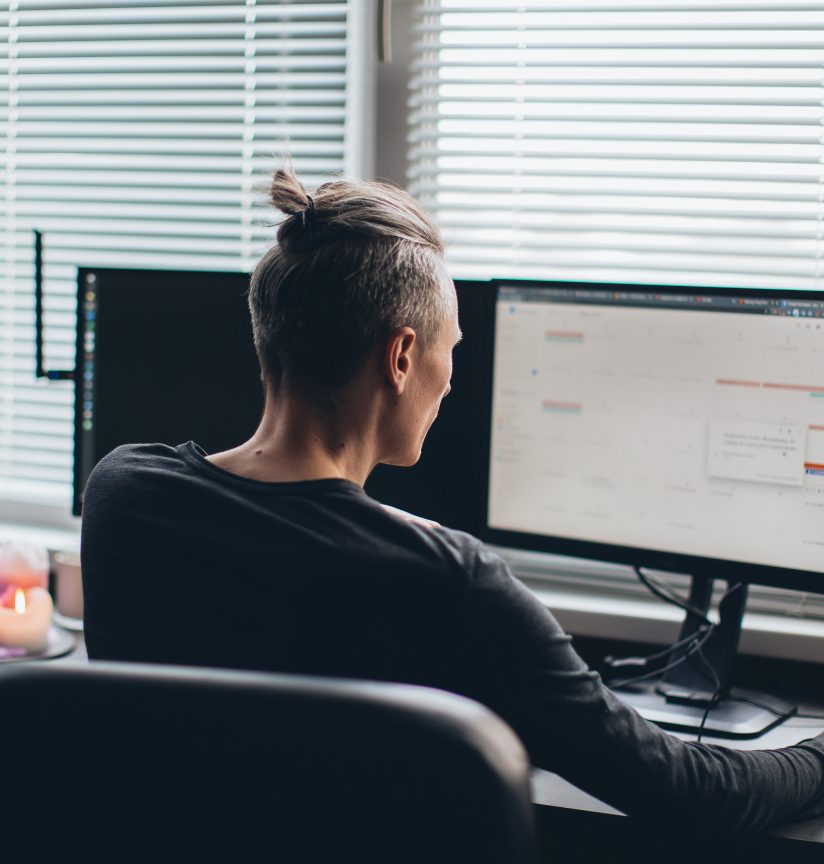 Plant Network & Controls Engineer – Tyler, Texas, USA
Full Time Permanent Position
Base Salary Between $61,000 to $66,000 dependent on experience
Site Based Role
Job description
Do you have at least 2 years of hands-on PLC programming experience?

Do you have solid working knowledge of VFD motors and drives?

Our Plastics Manufacturing Client is looking for a Plant Network & Controls Engineer to oversee the plant's machine control and facility electrical systems and ensure they are reliable and current. Work with plant personnel to develop and lead initiatives to provide continuous reduction in machine down time related to machine controls. Act as the plant leader and subject matter expert (SME) in the areas of machine automation, new equipment control systems, and existing machine PLC's and controls. Support plant capital projects and IT requirements as needed.

• Review electrical systems, including infrastructure and production equipment, and identify opportunities/improvements/upgrades to enhance product quality and delivery, and electrical systems reliability and maintainability.

• Identify areas of risk for systems failure.

• Direct/implement projects and upgrades.

• Lead and direct electrically-qualified associates.

• Ensure a safe operating environment by maintaining equipment compliance with OSHA standards and other regulatory requirements.

• Read and understand electronic and electrical schematics; draw sketches to clarify design details and functional criteria of new or exiting equipment as needed.

• Analyze and interpret data from equipment PLC's and troubleshoot/repair equipment as needed.

• Troubleshoot plant electrical systems, including infrastructure and production equipment. Direct/implement upgrades or repairs when necessary.

• Lead the plant initiatives to upgrade obsolete PLC systems and machine controls systems to newer technologies as needed.

• Responsible for small capital project justification, equipment selection, work cell design and shop floor layouts, coordination of installation and leading start-up activities for capital equipment. Demonstrates ability to manage vendors and contractors and perform basic financial analysis of projects.

• Provide 1st Level IT Helpdesk Support:

• Demonstrated logical troubleshooting skills: Determine the symptoms, analyze the symptoms, isolate the possible causes, correct the problem, verify proper operation.

• Demonstrates Windows client operating systems skills: Software installation, system re-imaging, Microsoft Office.

• Demonstrated Windows server administration skills: Set permissions, account management, print queue management, phone/voice email.

• Demonstrates data network architecture knowledge: Switches, wireless devices, cabling, remote access, cellular.

• Frequent interaction with production and maintenance employees

• Regular contact with department managers and supervisors to troubleshoot production lines or while implementing new equipment via capital projects

Requirements and experiences
• 2 to 3 years PLC programming experience and Bachelor of Science degree in Electronics or any Engineering discipline OR 5 to 7 years experience in a related field and some post secondary education.
• Ability to manage projects, small or large, from concept through implementation
• Proficient working knowledge of Allen Bradley and/or Siemens PLC's/controls/protocols platforms.
• Proficient working knowledge of VFD motors and drives.
• Proficient working knowledge of business network systems and system components.
• Ability to prepare technical reports for documenting issues/changes to equipment.
• Ability to implement changes and lead continuous improvement initiatives.
• Keep knowledge of newest technology current through continuing education efforts.
• Ability to work independently or as part of a team.
• Problem solver that can think "outside the box"
• Continuous improvement thought process
• Team Player
• Project Leader
• Good communication skills
• Frequent standing, walking, bending, kneeling
• Occasionally lifting up to 50 lbs.
• Occasional sitting
• Exposed to non-controlled environment when working on the production equipment.
• Offices in the plant
Benefits and other information
Full Time Permanent Position
Base Salary Between $61,000 to $66,000 dependent on experience
Site Based Role
If you are interested, please send your application (Resume & Cover Letter) through our website by clicking the "Apply" button OR via email to amanda.oreskovic@inacre.ca
For further information, you can visit our web site https://inacre.ca/en/candidats/emplois/ or contact us via phone at 416 550 5135 ext 230
We thank everyone who submits their application. However, only those selected will be contacted for an interview.
We offer a referral bonus of $200 minimum if you present someone who is hired for one of our roles! Contact us for further details.
Subscribe
to the job alert
Receive daily our latest job offers.
Subscribe