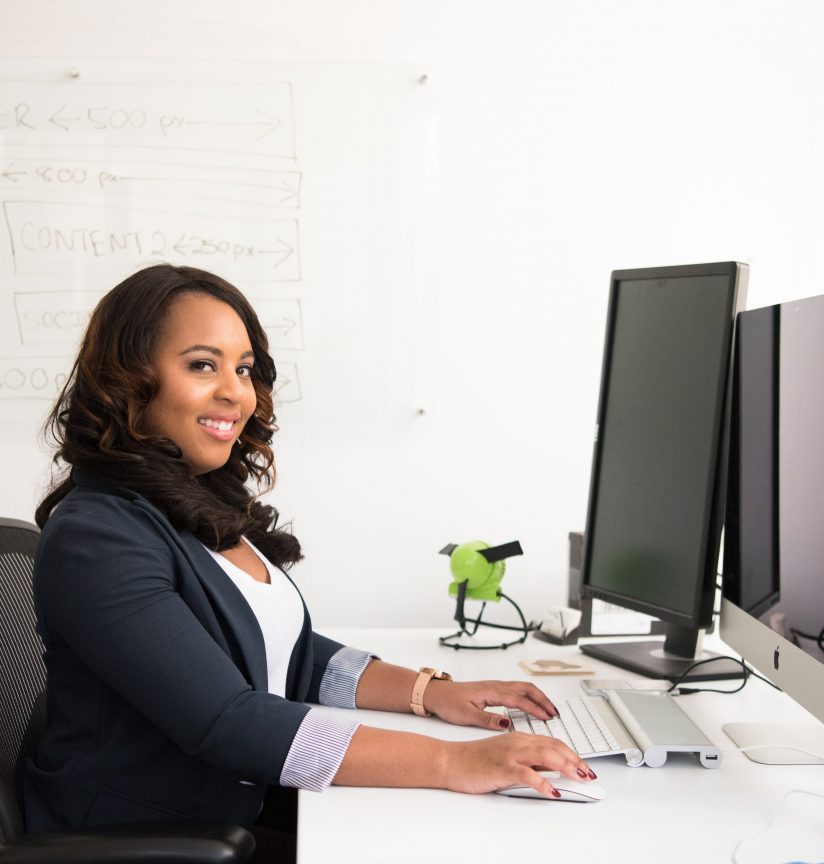 HR Advisor – Calgary, Alberta
Full Time Permanent Position
Hybrid Work Schedule, 2 days in office
Occasional day or overnight travel to various work sites in Alberta & Manitoba.
Job description
Do you have at least 2 years HR Generalist experience in the Transportation & Logistics or related sector, in a multi-site environment?

The HR Advisor is tasked with providing tactical, responsive HR support to individual contributors in assigned business units and/or functions. The position serves as the first point of contact and trusted advisor for employee relations issues and human resources policies and processes. The HR Advisor will champion, demonstrate and uphold company Commitments & Values to foster an environment of trust, and employee engagement for a diverse workforce.

• Provides reliable and timely coaching and counseling to employees on issues to ensure consistent, transparent application of policies, procedures, and employments laws.

• Identify, communicate, and resolve employee relations issues balancing employee advocacy with stewardship of company policies and employment laws.

• Serves as the local People point of contact supporting/delivering internal processes including Performance Management, New Hire Orientation and Exit interviews.

• Conducts training on company policy, programs, and other issues as they arise.

• Partners and participates with local team(s) on recruitment outreach efforts.

• Serves as an active member of People related project teams as assigned.

• Apprise and escalates potential legal, risk, safety, etc. concerns to the People Manager.

• Other duties as assigned.

Requirements and experiences
• Bachelor's Degree in Human Resources, Business Administration or similar area of study, or in lieu of degree, High School Diploma or GED and four (4) years of relevant work experience.
• Two (2) years of experience as an HR Generalist in the Transportation & Logistics or related sector.
• Experience in an HR Generalist role in a multi-site environment.
• Experience dealing with Unionized employees is a strong asset.
• PHR, SHRM-CP, or CHRP Certification preferred.
• Strong communication and interpersonal skills.
• Approachable and responsive resource able to connect with employees at all levels.
• Solutions-oriented approach to problem solving and conflict resolution with a strong drive to create a positive work environment.
• Strong internal and external customer focus.
• Self-motivated; ability to navigate complex environments, get answers and autonomously drive solutions.
• Comfortable with high volume workload and able to manage multiple priorities in a fast-paced environment.
• Working knowledge of employment laws and regulations and the ability to appropriately assess risk.
• Ability to use experience and judgment to make decisions that may be based on imperfect or incomplete information.
• Ability to recognize trends and communicate the same as appropriate
• Comfort with ambiguity; strong learning agility mindset to embrace and drive change.
Benefits and other information
Full Time Permanent Position
Hybrid Role 2-3 days in the office.
Occasional day or overnight travel to various work sites in Alberta & Manitoba.
Competitive base salary, negotiable on experience.
Full Benefits
Bonus Eligible
If you are interested, please send your application (Resume & Cover Letter) through our website by clicking the "Apply" button OR via email to amanda.oreskovic@inacre.ca
For further information, you can visit our web site https://inacre.ca/en/candidats/emplois/ or contact us via phone at 416 550 5135 ext 230
We thank everyone who submits their application. However, only those selected will be contacted for an interview.
We offer a referral bonus of $200 minimum if you present someone who is hired for one of our roles! Contact us for further details.
Subscribe
to the job alert
Receive daily our latest job offers.
Subscribe