Retourner aux résultats
Bilingual (French & English) Assistant Store Manager
Cadre / Direction générale
Marketing / Communication
Soutien administratif
Vente / Service à la clientèle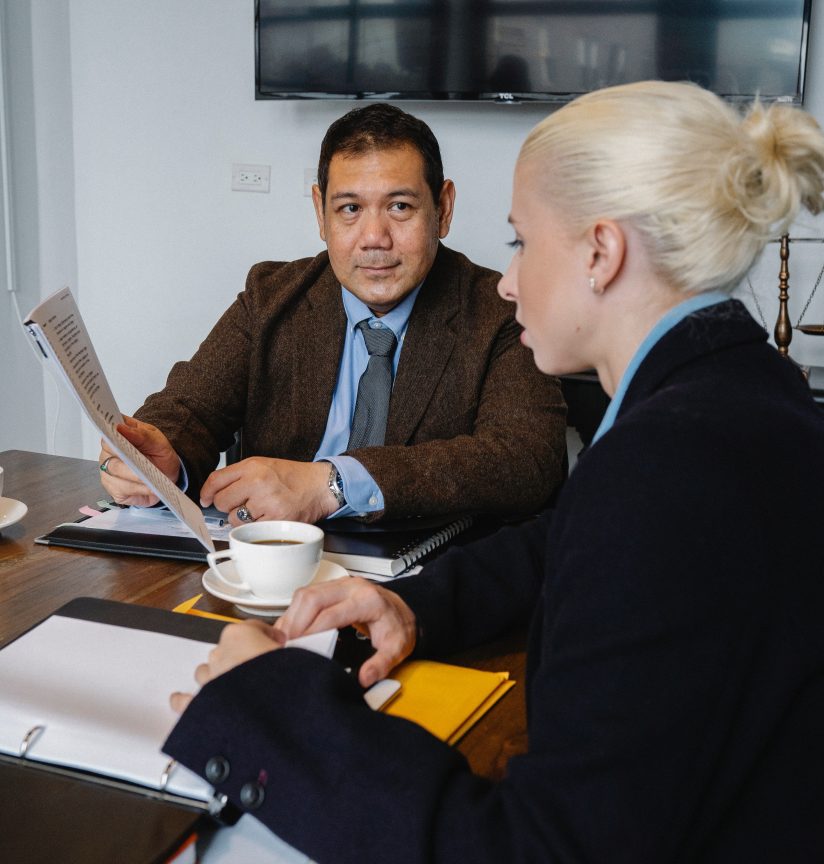 Bilingual (French & English) Assistant Store Manager - Quebec City
Full Time Permanent Position
Base Salary that recognizes experience as well as a Competitive Bonuses!
Must have availability to work weekends, nights, and evenings.
Description du poste
Are you the kind of manager who likes to bring joy to others?

Are you bilingual in both French & English?

Since 2004 our Client has had year over year growth in Quebec City and it isn't slowing down! People love their products and the experiences they have had in their stores!!

Our Client is adding to their management team and looking for Bilingual Mangers that love delivering great customer service, and training/leading a team, while running a fast paced operation! They have opportunities for both seasoned managers and those who are supervising and want to continue to develop.

You'll be a great fit if you…

• Believe in and deliver amazing customer service

• Have demonstrated supervisory/management skills

• Have experience in one or more of: high-volume quick or full-service restaurants, retail, grocery stores or food markets, hospitality, food service, catering, entertainment industry (e.g., movie theatre, amusement parks, etc.), or any operation that deals directly with customers

• Roll up your sleeves when required

• Have a good understanding of, or want to learn more about, sales drivers and cost controls that contribute to achieving business plan objectives and profitability

• Have excellent organization and follow up skills; able to set priorities and meet deadlines

• Can work all shifts (day/evening/some weekends)

• Ideally worked in a production environment; understand quality control procedures and production schedules to meet customer satisfaction while ensuring team health and safety.

Exigences et expériences
• Bilingual in both French & English
• High school or GED required
• Post secondary education strongly preferred
• Previous Experience with leading teams, sales, management, production, and customer service
• Strong communication, organizational, and leadership skills
• Pleasant disposition, sociable, accommodating nature, and enthusiasm
• Self-motivation, creativity, and adaptability
• Computer, telephone, Microsoft Office, and fax knowledge
• Must have availability to work weekends, nights, and evenings.
Avantages et autres informations
Our Client treats their management team members well by offering…
• Base Salary that recognizes your experience and the responsibilities of the role
• Competitive Bonuses (excellent business performance means we have always paid them!)
• Flexible Scheduling that allows for Work-Life Balance
• Management Training
• Benefits and Vacation programs
• Opportunities for Career Growth
• A Stable and Growing Business since 2004
• A Fun Environment where you can make a difference!
If you are interested, please send your application (Resume & Cover Letter) through our website by clicking the "Apply" button OR via email to alex.pike@inacre.ca
For further information, you can visit our web site https://inacre.ca/en/candidats/emplois/ or contact us via phone at 416 550 5135 ext 231
We thank everyone who submits their application. However, only those selected will be contacted for an interview
We offer a referral bonus of $200 minimum if you present someone who is hired for one of our roles! Contact us for further details.
S'inscrire
à l'alerte emploi
Recevez quotidiennement nos dernières offres d'emploi.
S'abonner